Talk about Vietnam, people will think of the wars in the 20th century, place of suffering and struggle. In fact, it is the history and has gone for long. Of course, it is a part of Vietnam but a part of past. Vietnam has transformed itself to have a brand-new appearance, put on a beautiful outfit called "peace". War only exists in the story for you to understand more about Vietnamese people. Nowadays, Vietnam is open "her hands" to welcome all friends in the world with its pride of peace and safety. Underneath is some reasons for you to finish your hesitancy and come to visit this "charming lady".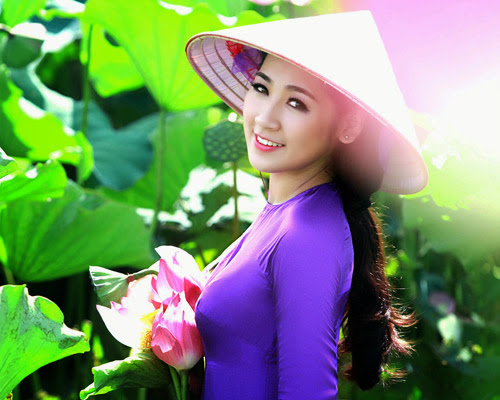 1. Vietnam is a new place. Vietnam is not touristic as many popular places like Thailand, China and many other places. You will have chance to see the nature beauty and local culture instead of tourist everywhere.
2. Vietnam is safe and friendly. Vietnam has more than 60% of it population is Farmers, they are very friendly and hospitable, and they are mostly live in countryside. In Vietnam, except policeman and soldier, people using gun are illegal. The communist government also does a good job in ensuring securities all over the country. Therefore you don't have to worry about commotion, nothing of a crime has happened to tourists for the last decades.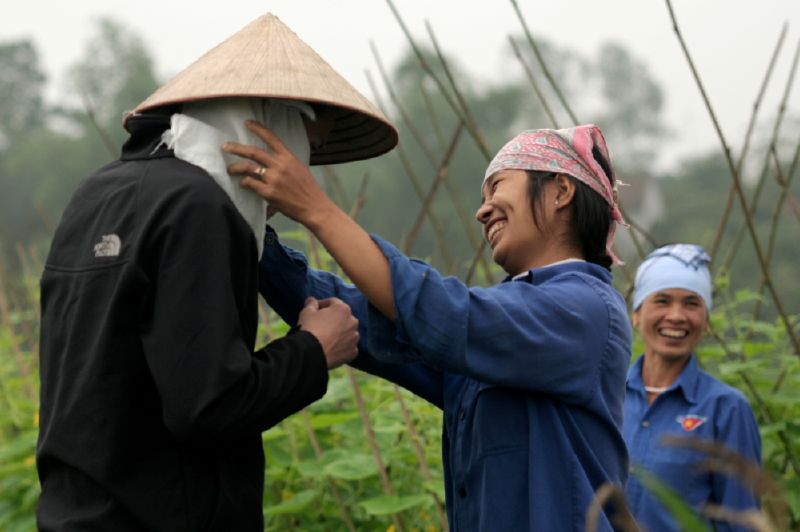 3. Vietnam has lots to see: A thin country stretching 2652 km from North to South. It has beautiful mountains with 54 ethnic minorities; each of them has it own beautiful and colorful culture. The line coast of Vietnam is 3.260 Km with many beautiful beaches and islands like Tra Co, My Khe, Cua Dai, Phu Quoc island, Con Dao island... many of those are considered best in the world. Not end yet, Vietnam is home to 7 UNESCO World Heritages, you may heard about Halong Bay, Phong Nha cave, Hoi An old town… they all belong to Vietnam. Especially, the new discovered largest cave in the World – Son Doong cave – belongs to this country also. Almost anywhere you go, you're stumble on a World Heritage.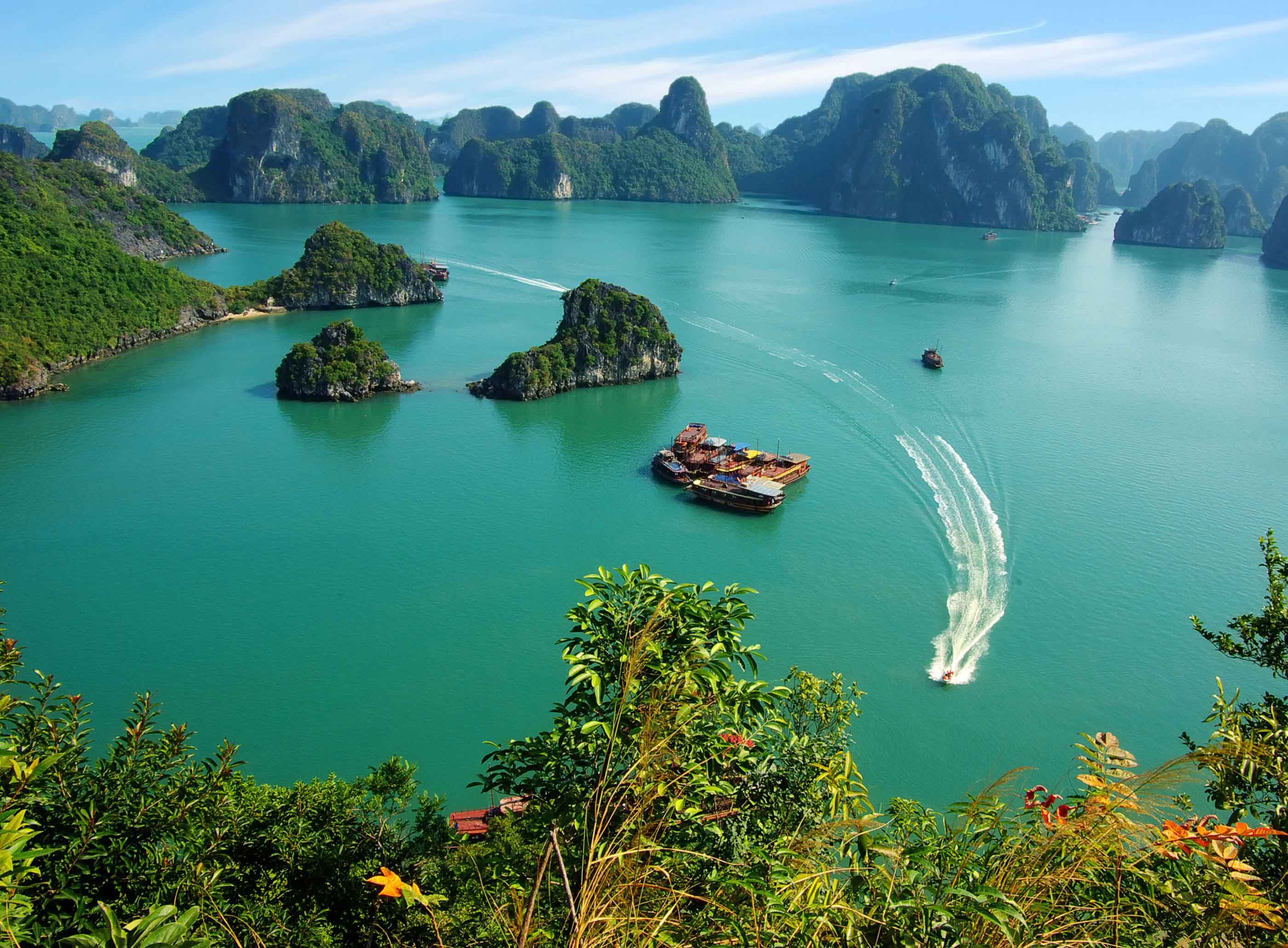 4. Vietnam is a wonderful place for saving money. If you research about Vietnamese lifestyle before your trip and learn a little bit about bargain, then 1 US dollar could buy you many things as basic lunch or dinner, souvenir... Vietnam will definitely satisfied your stomach with many delicious food like Pho, Bun, Nem cuon...with less than 2 US $. If you focus on the experience from your trip, and do not need a luxury service, cheap accommodations and services are everywhere. In Vietnam, with only 25$ you may find a professional service accommodation. But if you want to have a smooth trip with a luxury service, no worry, you can also find the world top hotels and resorts in here.
5. Transportation in Vietnam now is also very convenient. Many companies operate the open bus (good quality in general) and they run almost every destinations in the country. Train also very easy to book and it have the schedules to save time for tourist. Vietnam has airports in almost big cities, and also has many cheap airlines. More over tour companies is everywhere you go, you just need to take a sit and discuss about 10 minutes, and they will help you to arrange everything.
Traveling is to experience the difference. And Vietnam is different from any place that you have been!
So, Vietnam? Why not!