Eat everything: Vietnam is very famous for the food. Almost Vietnamese dishes are delicious, especially street food and fruit. Therefore, travel to Vietnam, find the famous street food address and try them, but be aware of hygiene when you're eating street food. Vietnamese people are get use to with the street food, but you are not, so that you should be careful.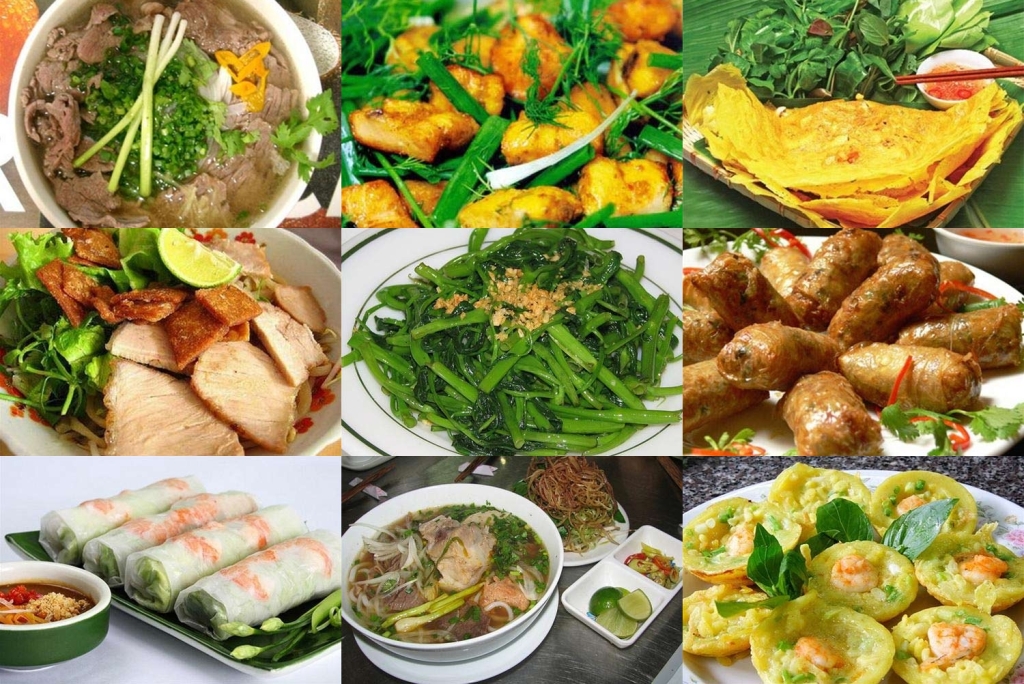 Get your hotel details: Streets in Vietnam is "a mess", especially in the center area where has hotels for tourists. Moreover, not many local people here can understand you; it is the reason why you should remember carefully your hotel details as hotel name, address. The best you should bring the hotel card along just incase you get lost and you can hand it to the taxi or motorbike taxi to come back the hotel.
Hide your phone and wallet: travel to Vietnam, you never have to worry about violent crime, but as many other cities, pickpockets is a popular problem especially in the center area. You are no need to overly scare about it, simply be aware of yourself and your belongings.
Walk slowly when crossing the street: Vietnamese people are almost use motorbike for transportation, the streets also very narrow. It is very strange with you and crossing the roads become a very hard problem. There is a tip for you that that motorbikes are trying to anticipate your movements to avoid hitting you, so you just have to move slowly, do not make any sudden movement you will be save. You also can raise your hand to let the motorcyclists know that you are actually crossing the street.
Cloth for visiting sacred place: Vietnam has many pagoda and temple – where you can fine the beauty of ancient oriental architecture, and many other sacred places as Ho Chi Minh Mausoleum. But for these places have a rule for visitor that they must wear discreet clothes to show the respect. Therefore, travel to Vietnam you should remember this rule to access the gate smoothly.


Bargain: do not like your country - everything is bought in convenience shop or supper market; In Vietnam almost everything is sold in local markets or street vendors. And bargain become a habit of local people that you should follow to "protect" your money. The best, you should put tell them the very low price and after that raise it up bit by bit. You also can walk away to test the seller and if they do not call you back, you should pay a bit more.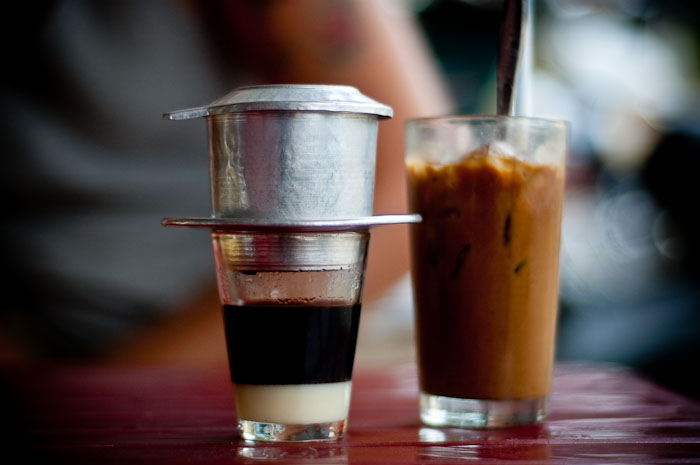 Enjoy coffee in Vietnam: many tourists come to Vietnam and they love the coffee here with very nice flavor. Vietnam is famous for coffee especially the Buon Me Thuot coffee. There is a famous Vietnamese coffee branch: Trung Nguyen coffee. Travel to Vietnam, You should buy some bags to bring back home; it would be a wonderful gift for your family and friends. Vietnamese people also has there own way to make coffee: Café sua da (coffee mix with condensed milk and ice). Nothing is better than sitting on a pavement coffee, enjoying a cup of Café sua da and seeing everything around you.